1. The horrible flight
What better way to start your honeymoon than with a nice, relaxing flight? Except when it isn't. From screaming children to drunk passengers, it's sod's law as to who you'll be sat next to. Oh, and the honeymoon upgrade doesn't always work like in rom-coms…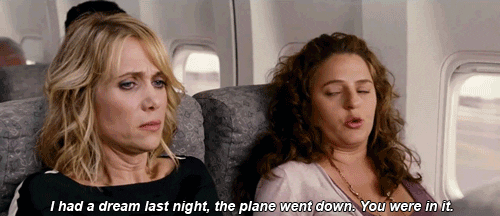 2. The lost suitcase
Ah those hopeful moments before you realise you're the last person standing at the baggage carrousel and your suitcase is definitely NOT there. Always pack a couple of outfits in your hand luggage. You never know.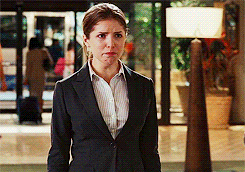 3. The dreaded sunburn
No one has ever regretted buying too much SPF 50. Remember, stay safe and avoid the sun between 10am and 3pm (stay in the shade during those times) and re-apply suncream regularly, especially after a swim.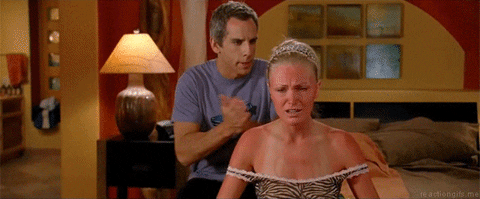 4. The problem with your booking
You've made it through the horrible flight and the lost baggage, it can't get any worse, right? Only you arrive at the hotel and they've messed up your booking. Sigh. Always best to go and sip a cocktail before you start getting angry.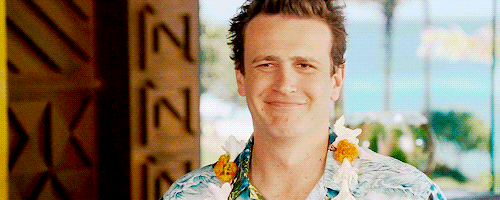 5. The disappointing accommodation
Or it could be that your hotel is more hostel than luxury villa. Best to check reviews online first… or head to the aforementioned cocktail bar if it's too late.
6. The humidity
If you don't want to end up like Monica in Friends, pack a few sensible hair products, will you?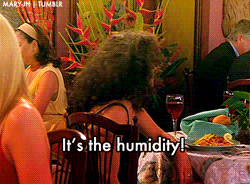 7. The bad weather
Expecting sunshine but instead were stuck in the middle of a tropical storm? Best to check you're going to the right destination at the right time of year (check our holiday guide for inspiration).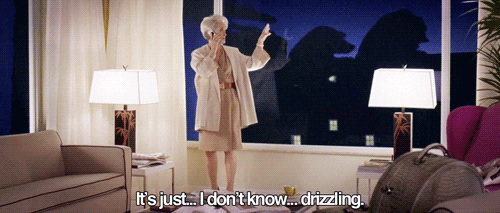 8. The nudist beach
Nudist beaches are great… if you were planning on going to one in the first place. Bit awkward if you weren't though…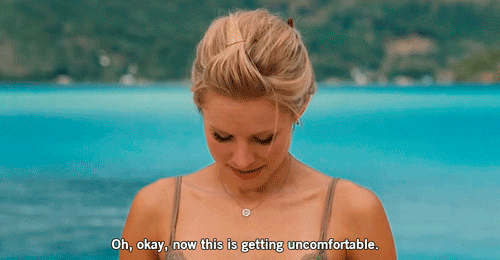 9. Food poisoning
Although most places are fine when it comes to food, others can be a bit trickier. If in doubt, drink bottled water, pack some Imodium, and peel the skin off fruit if it's been washed with tap water that's not suitable for drinking.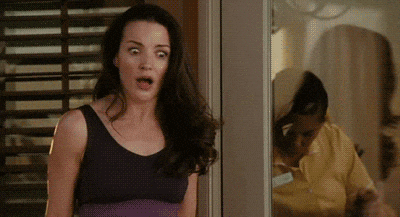 10. Getting your period
You've been so swept up in wedding prep that you didn't calculate your period would make an unwelcome appearance… during your honeymoon! Make sure you check your cycle beforehand, and check with your doctor if it's safe to delay your period.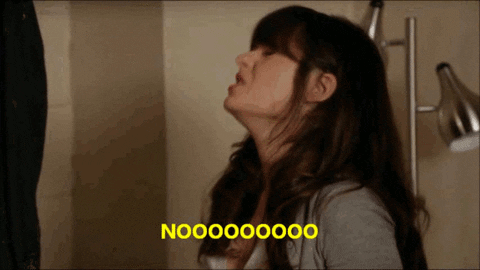 It's not all bad though, you've just got hitched to the man of your dreams and it's your first holiday as husband and wife!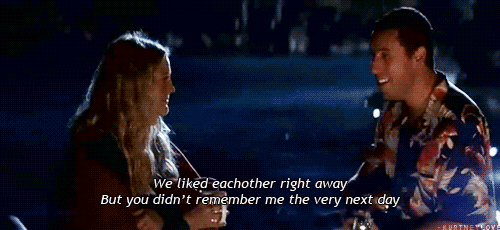 (minus the amnesia, obviously).