When it comes to eyebrows, I always think less is more. I don't mean less hair – I'm not attempting to bring back the '90s-era pencil brow look as pioneered by Kate Moss. I just mean that I take a more lo-fi approach. While I can understand why people love the results, that means microblading, or eyebrow tattooing, isn't for me. I once had eyebrow extensions – a friend persuaded me, after I complained that my brows were looking a little thinner than I'd like. These lasted, ooh, all of two hours before I decided they looked totally unnatural and scrubbed them off in the office loos. Note: if you have eyebrow extensions because you think your brows look too sparse, don't subsequently scrub them off with dampened hand towels, as you'll take some of the natural hairs off, too – leaving your eyebrows looking even more sparse than when you started the whole process. Lesson learned.
So where does this leave me when it comes to getting beautiful brows?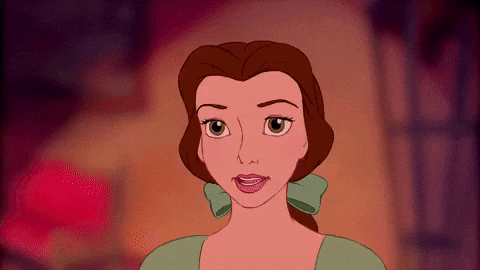 Well, I have my trusty slanted tweezers, along with my favourite eyebrow pencil, brush and wax, and these seemed to do the trick, until a couple of months ago, when I started to wonder whether my brows were looking a bit unkempt. Don't get me wrong, I didn't want to change my natural look. But perhaps they were looking a bit… too natural? I had a large patch of fluffy hair between my brows that I couldn't seem to tweeze away, which my foundation and tinted moisturiser clung to with the same steely determination you use when you grab the last pair of Manolos in your size at a sample sale. And despite much brushing and liberal application of eyebrow wax, I still ended up with hairs going in every direction by lunchtime. So when I was invited to review a brow-taming treatment at Browhaus, I jumped at the chance.
There are branches of this brow salon across London. I headed to the Covent Garden branch one night after work, to try out their Browgraphy treatment. This involved shaping and tinting, which I'd had before elsewhere, but as soon as I  step through the door, I realise the Browhaus experience is going to be rather different from my somewhat scruffy and surly local salon, where last time I went, they asked me if I wanted my moustache done, too. (For the record I replied, "Yes, please tint it the same shade as my eyebrows." I haven't been back.) Browhaus is gorgeous. My treatment area was very elegant, and had a surprisingly comfy bed.
My Browhaus technician was friendly and knowledgable, and quickly established exactly what I wanted: a natural yet groomed look, which I can amp up on a night out with some eyebrow pencil, or wear low-key for a weekend brunch. For the shaping, you can choose between threading or tweezing, or have a combination of both. I'm wary of threading, as I have an irrational fear I'll have my eyelid accidentally sliced open, but the technician was very reassuring, so I decided to go with it this time.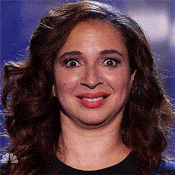 I'm glad I did agree to the threading – it was quick and practically painless. The technician then tweezed a few stray hairs and handed me a mirror. I was astonished. I still don't understand how she managed to make such a difference to my brows with just a few deft movements. They were my brows, but much better, and an exactly what I was looking for. Weirdly, I could have sworn they actually looked thicker. As I was happy with the shape, we moved on to colour.
I'm always worried about going too dark, and ending up with a Groucho Marx look. My technician listened carefully to what I wanted, and suggested something close to my natural hair colour (which she could see only because my roots appointment was long overdue. Oops). Again, it turned out beautifully, and lasted surprisingly well – it took about three weeks before I decided I needed a top-up. I loved the fact that I didn't need to keep applying eyebrow pencil in the mornings – I could just give them a quick brush-through and go.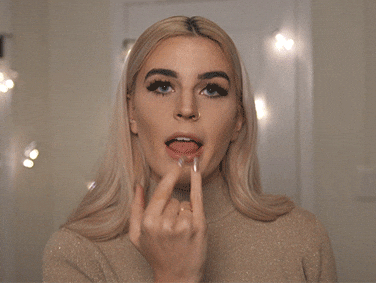 If you want a naturally groomed look for your wedding, it's best to get into a regular routine before your wedding – threading every three weeks or so, to develop your ideal shape. Don't have threading or tinting done right before the big day, just in case you get any redness or need the colour to calm down a little.
As for me, I'm a convert. Having Browgraphy made my brow routine fuss-free and fabulous!
Browgraphy is from £16 at Browhaus, find your nearest salon.