1. When you wake up and it's your hen do.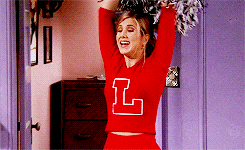 2. When you realise this whole day is about you and you're going to milk it.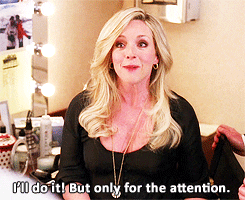 3. When you see all your friends for the first time.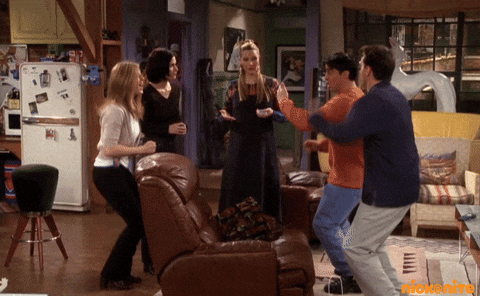 4. When your rush around so you're not late for the next activity.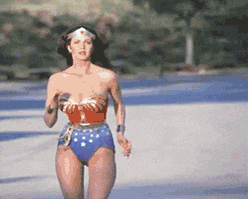 5. When you realise your 'fun' activity involves getting shouted at by an angry male while you crawl in the mud.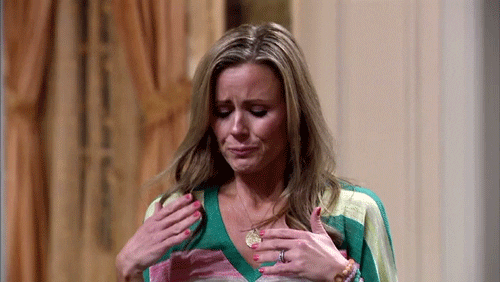 6. When you're getting ready like it's your first proper night out on the town.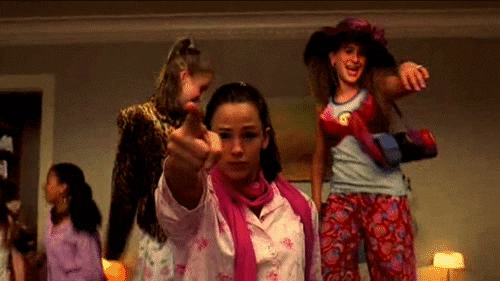 7. When you go all out on the hen accessories (and secretly like putting on the willy headband).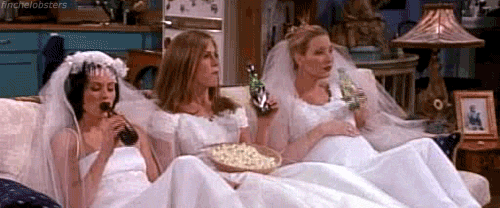 8. When you're so loud during the meal out that other diners give you the evil eye – but you just don't care.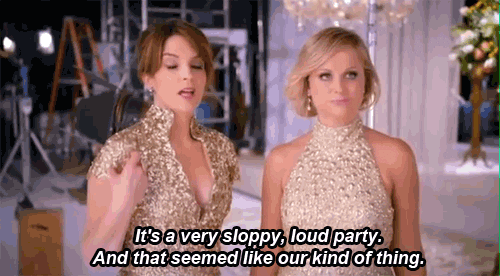 9. When the stripper shows up and you can't quite believe it.
10. When you get into the spirit of things.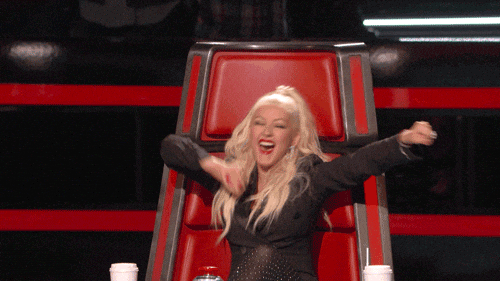 11. When you see his willy.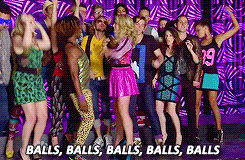 12. When you practice your dance moves.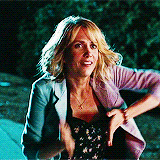 13. #selfies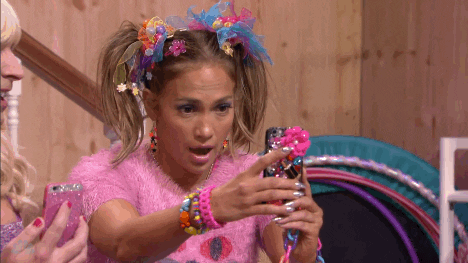 14. When you think even Beyonce couldn't beat your rendition of Total Eclipse Of The Heart.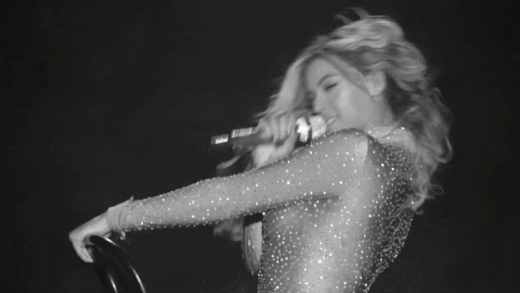 15. What you actually look like…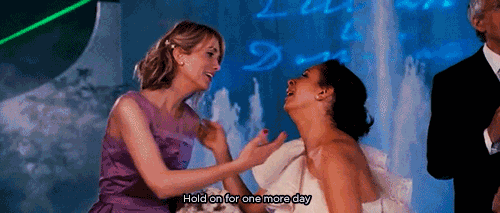 16. When they start playing 90s pop in the club and you lose your s**t.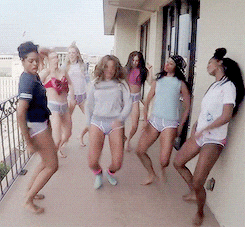 17. When you start playing the Mr & Mrs Quiz but you don't get all the answers right.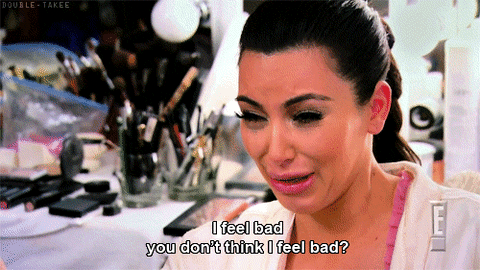 18. When you're so drunk you start telling everyone you love them.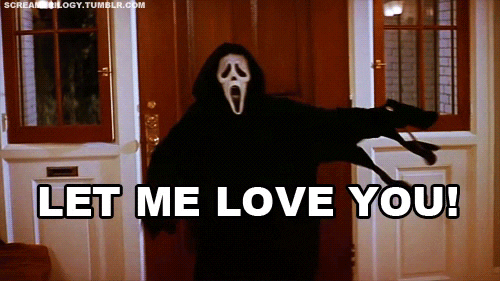 19. When you're a little bit sick from all the drinking…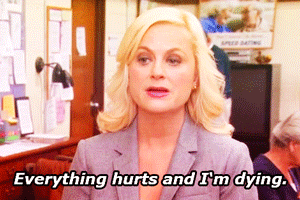 20. When you realise you're not far off marrying your best friend. 
21. When you swing by the kebab shop on the way back from the most awesome night of your life (until the wedding that is, obvs).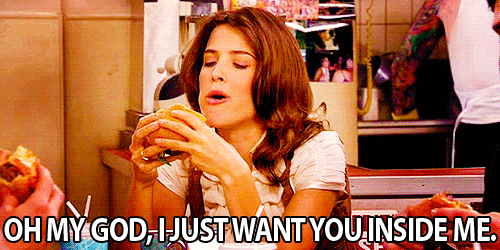 22. When you wake up with the mother of all hangovers.