If you've already picked out the perfect Disney wedding dress, this is right up your street.
The theme park has just announced the Magic Kingdom After Hours Experience, which allows you to get married in the park after the sun has gone down. You can say your vows to your Prince Charming in front of the Cinderella Castle at 11pm once the park is closed to the public in front of up to 300 of their nearest and dearest.
You'll have the park all to yourselves, and you can add to the fairytale feel with optional add-ons such as fireworks and a horse drawn carriage, in the style of Cinderella. Obviously though you won't have to worry about the whole turning into a pumpkin at midnight thing – handy seeing as your wedding would start at 11pm.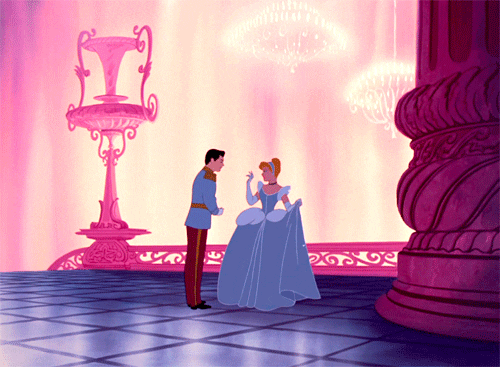 You say your vows in front of the beautiful Cinderella Castle, which will be illuminated to create the most magical backdrop, and then you and your guests will have dinner by candlelight in Fantasyland – so romantic.
This experience is available as part of the Disney Fairytale Weddings and Honeymoons Wishes collection – but it does come with a starting price of $180,000 so you might want to start looking at ways to save money on your wedding right now.