Congratulations, you said yes!
As you'll know by now, getting engaged can be more than just promising to marry the love of your life – there are a few things that come along with it that you may not have anticipated. So, if you're still enjoying that just-engaged bliss, you'll probably be able to relate to a few of these…
1. ALL the feels
Nothing quite compares to the person you love telling you they want to spend the rest of their life with you – whether the proposal was expected or not, you're feeling seriously loved-up right now. Throw in the overwhelming amount of well wishes from friends, family and loved ones and even the most level-headed of brides-to-be will find themselves feeling soppy.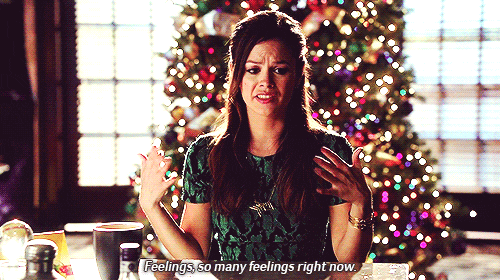 2. The engagement ring joy
Whether it's a classic diamond solitaire, a unique coloured gemstone or an antique cluster setting, once it's firmly on your ring finger you just can't stop looking at it. And if you're choosing a ring together, the hunt is on to find the perfect rock – cue obsessive Instagram scrolling and jewellery shop scouting until you find your ideal sparkler! Of course, you have to take a selfie with your new accessory to mark the occasion too – so a glossy manicure goes without question.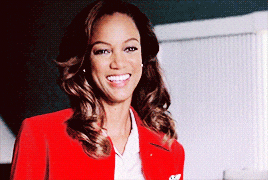 3. Life admin overload
So you've finally said yes – now it's time to tackle the task of making the many phone calls, texts and FaceTime chats to family and friends to break the news. Celebratory dinners are marked in the diary, there's talk of an engagement party, and of course you need to take the time to make sure you've sent photos to all your Whatsapp group chats…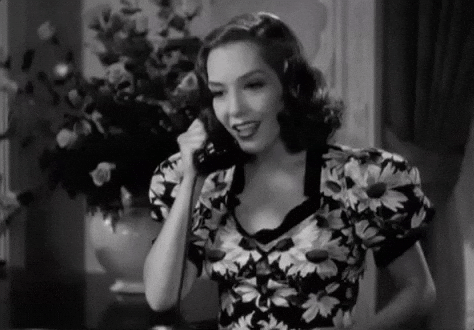 4. The social media announcement
Should you write a long, slushy post on Facebook or just subtly change the relationship status on your profile? The ever-popular social media announcement is a tricky one to get right, so of course you take the time to craft something thoughtful and romantic – but on the right side of cheesy (you hope). Extra points for anything including pets or props…
5. The wedding-themed emojis become the most-used on your phone
There's no need for you to write image captions or construct actual messages anymore – when it comes to weddings, you can now communicate purely through the language of emojis. The diamond ring, bride and bouquet are die-hard favourites – followed closely by the top hat and groom of course!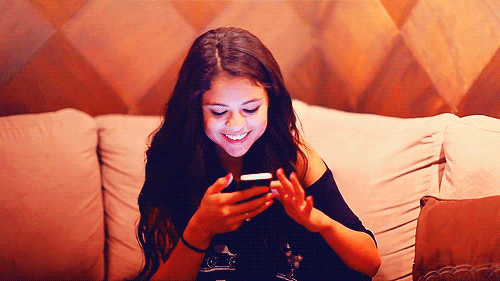 6. Feeling a little overwhelmed
Of course you're over the moon, but this engagement stuff can leave you feeling pretty dazed, too. Suddenly, your wedding plans are a hot topic of conversation amongst family and friends. Setting a date, choosing your bridesmaids and picking a venue is already up for discussion – not to mention the fact that the word 'fiancé' sounds seriously weird. Don't fear – it's absolutely fine to take some time before you make any decisions (it's only been 12 hours after all…).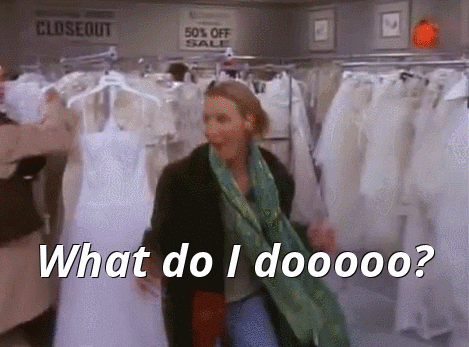 7. You get used to telling the story over and over
By the seventh or eighth time you can practically reel off the details like a shopping list – but of course you secretly love it.
8. The Pinterest addiction begins immediately
The planning process will go one of two ways – either you can't wait to get started, or you decide to take some downtime before getting stuck in. But once you've typed 'wedding' into that oh-so-tempting Pinterest search box there's no going back! Before you know it you've got categorised boards, a host of different wedding scenarios and at least twenty dresses on your shortlist…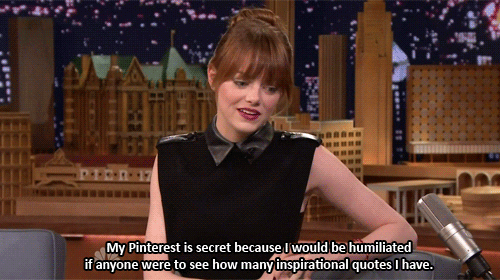 9. Everything else aside, you can't wait to marry the person you love
And that's all that matters. Bring on the wedding!