England play their quarter-final game against Sweden on Saturday 7th July. But while some people are worrying about football coming home, if you're due to say 'I do' that date, you may be more worried about whether anyone will come to your wedding. After all, we asked our most football-obsessed colleagues what they would do, and some of them said they'd have to skip any wedding they were due to attend on Saturday – or as one of them put it, "First goal over first dance!"
READ MORE: 33 totally normal wedding worries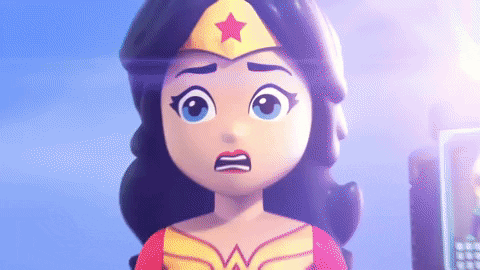 So what can you do to minimise the potential football fall-out?
Don't panic
Yes, we know that's easier said than done. But honestly, you have to accept that this is happening, and that even Gareth Southgate wouldn't be able to rearrange this match. You can't control the situation, but you can control the way you react to it.
So what are your options to make sure it doesn't affect your wedding too much?
Option 1: Just say no
AKA, the extreme option. Turn the WiFi off, tell guests to hand over their devices, or at least commit to turning them off. This is unlikely to make you very popular with your guests. You know who will be popular with your guests? The people who manage to evade your digital crackdown, retain their phones and have decent 4G. During the reception, you'll find them at the centre of a crowd, with everyone suddenly falling silent as you approach. Be prepared for some strong objections to this option – particularly if it goes to penalties again. You'll have to be ready to stick to your guns, and present a united front with your partner.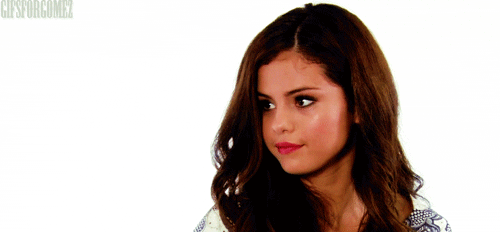 Option 2: Embrace the football
Set up a screen in an area of your reception space for viewing. Kick off is at 3pm, so you're likely to be having your drinks reception then – the perfect time for some nail-biting England viewing, and a nice way to bring people together. Apart form those who aren't interested in the match, of course.
You need to ask your venue as soon as possible what the possibilities are for screening the match. You also need to talk to your caterer about the timings of the wedding breakfast – it could cause serious issues if the match goes into extra time just when everyone is due to sit down to eat.
However much you decide to embrace it, there's one thing you can't allow: vuvuzelas. Just no.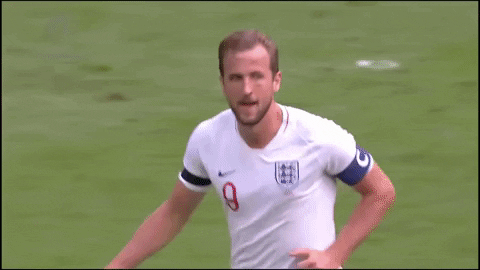 Option 3: Delay the reception
If there's a long gap between ceremony and reception, you might consider letting guests slip away for the match and make their own arrangements to watch it. There IS the worry that some of them might not come back – either celebrating or commiserating…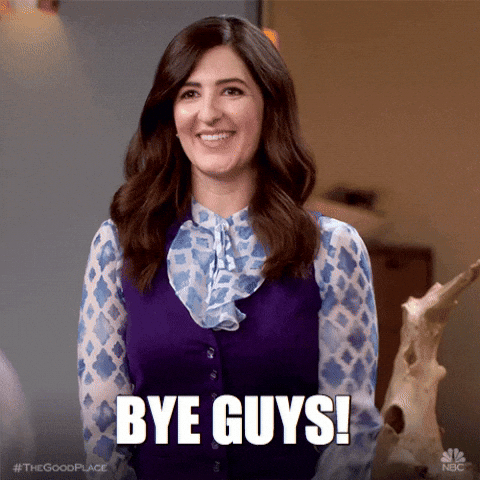 Option 4: The halfway house
Put out signs saying that although you won't be screening the match, you understand guests will want to watch it, so you're happy for people to do so discretely on their devices, but ideally during the sit-down meal.
And don't worry…
Yes, some of your guests might be a bit distracted. But ultimately, you'll be married to the person you love – and your family and friends will want to celebrate your newlywed status.