1. When he proposes and you say yes…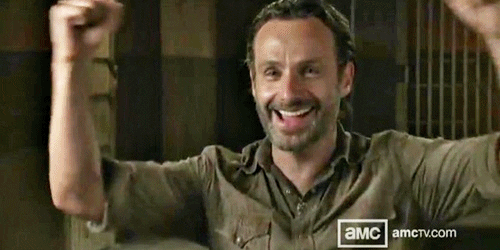 2. Thinking he's got at least two months before he has to organise anything.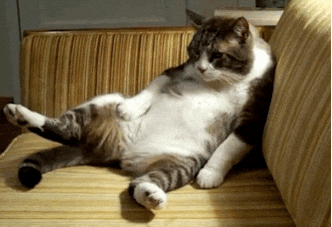 3. When you suggest starting the planning straight away.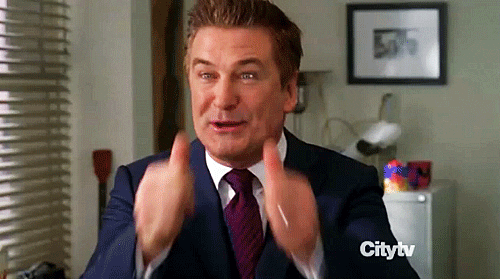 4. When you suggest something fun to do for those two spare hours, and he thinks you mean sexy time…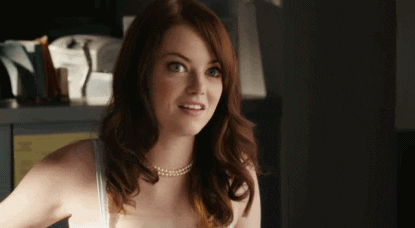 5. When he realises you actually mean going through that spreadsheet.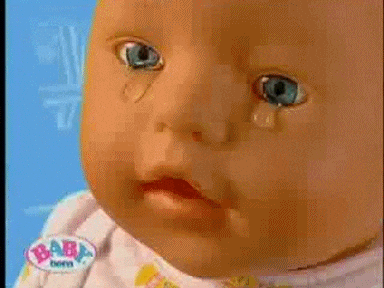 6. When you ask him if he's booked that appointment and he has no idea what you're referring to…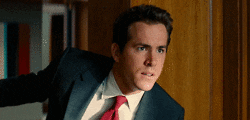 7. Even when you do refresh his memory.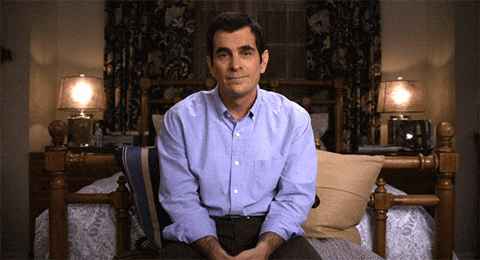 8. When the caterers give their final quote.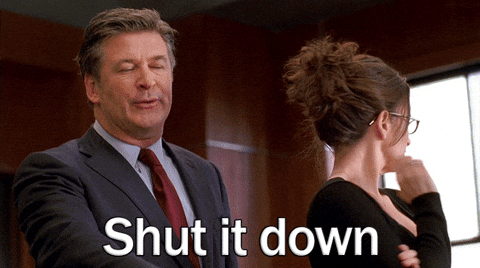 9. When you say your parents are coming over to discuss the invites.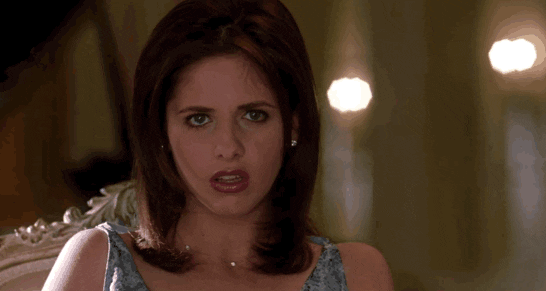 10. When you change you mind three times about colour schemes.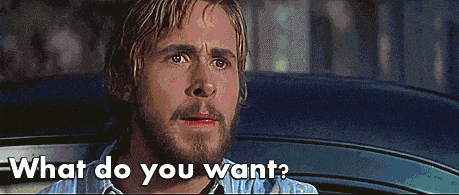 11. When he realises you're having a mild panic attack.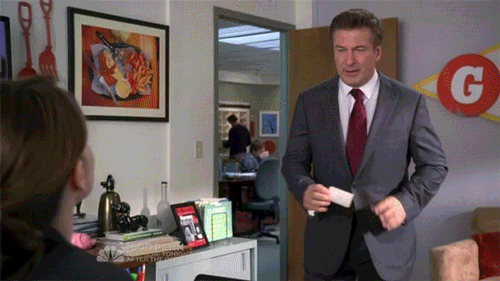 12. When you suggest couple training sessions.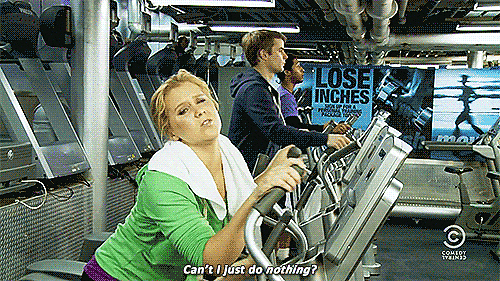 13. What he probably feels like saying when you ask him what font to pick for the stationery.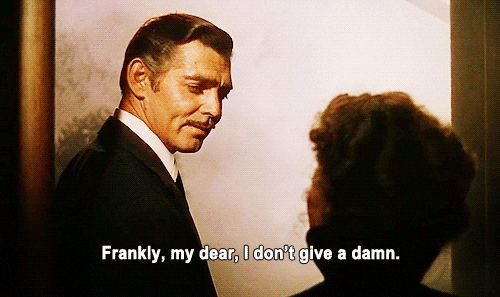 14. When he tastes those canapés he wasn't keen on paying for.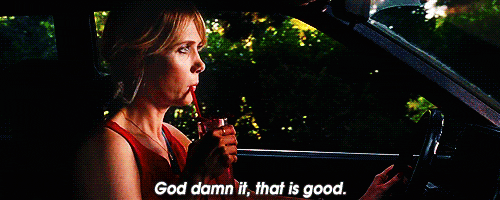 15. When he realises he'll do anything to make you happy.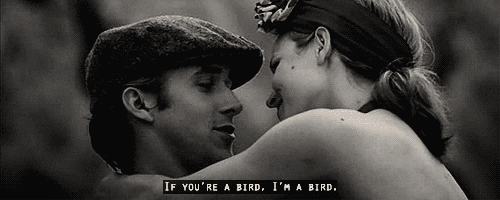 16. When all the work's done and he's ready to get this show on the road.

RELATED:
21 SIGNS YOU'RE TOTALLY ADDICTED TO WEDDING PLANNING
11 ARGUMENTS YOU'LL HAVE DURING WEDDING PLANNING