1. Rain on your big day would be the ultimate nightmare. Yes yes, a rainy wedding day is far from anybody's ideal situation but for you it's so. much. worse. No bride has The Lion King as their hair icon, thank you very much.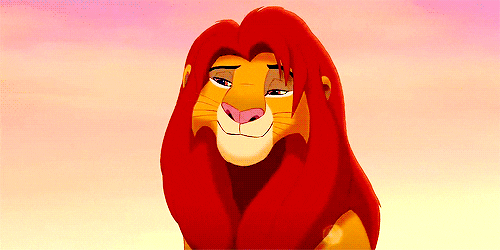 2. Several hair trials WILL be a necessity. You never know how your hair is going to behave. One day you're rocking Shakira style corkscrews, and the next? Full on Medusa. Multiple hair trials will help your hairdresser suss out how to deal with your mane. 
3. You're going to need longer in the hairdresser's chair than your maids. Want subtle waves? You're going to have to straighten it all first, before lightly tonging sections into natural, un-natural curls. Ugh.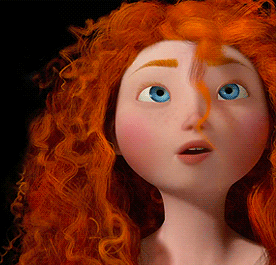 4. Washing your hair the night before is not an option. Yes, we've heard that day old hair is better for styling. But only if your stylist wants to deal with a bird's nest situation on W-day.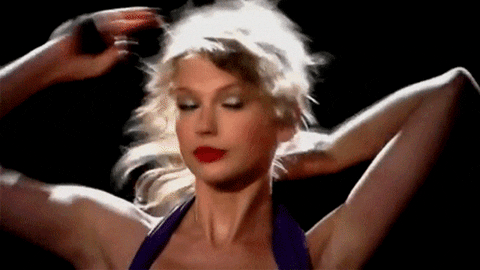 5. "You should go natural on your wedding day!" You must be joking.
6. The Brazilian blow dry is your W-day BFF. It won't give you Jennifer Anniston silky smooth locks, but it will soften the halo of frizz you're so acquainted with.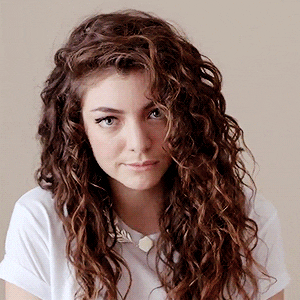 7. "Loose tendrils" is not a phrase in your hair vocabulary. Wild and unpredictable ringlets? Yes, that's more like it.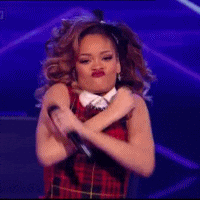 8. Keep that hair brush away! You will not look groomed after running those bristles through your mane. Christina Aguilera in the Lady Marmalade video is the best you can help for if you tackle your curls with a Tangle Teezer.
9. Destination weddings are not an option. All the humidity will turn you into Barbados Monica Geller before you've stepped foot down the aisle.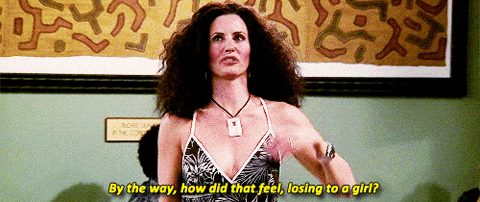 10. Statement earrings? Forget it! Nobody will see them underneath your voluminous curls.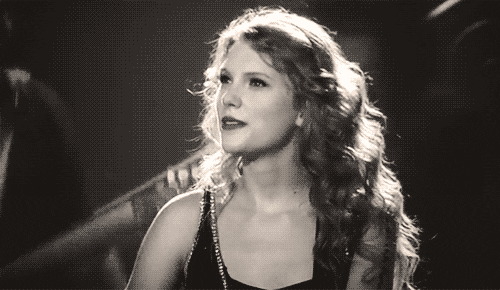 11. Travel sized conditioner for your honeymoon is simply out of the question. You need one of those babies per day, and we can't see customs taking too kindly to 14 mini bottles beeping their way through the conveyer belt. They just don't get it!
12. YouTube tutorials can't be trusted. Do not listen to them. That "easy up-do for curly hair" was created on a straight haired girl who has had her poker straight tresses tonged to perfection.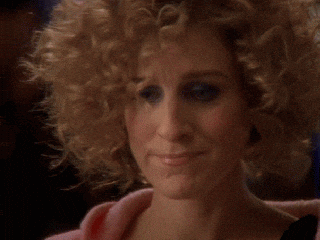 13. Expensive hair accessories aren't worth the trouble. If you do opt to wear them, chances are they'll get so deeply embedded in your mop that you'll never seen them again.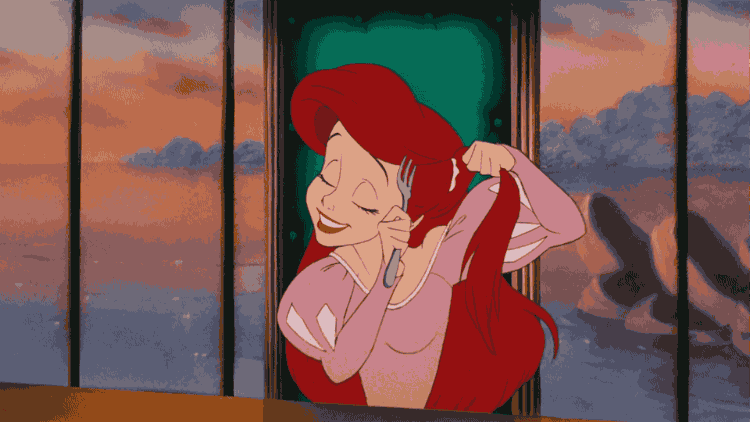 14. Being the little spoon on your wedding night (or any night!) just isn't an option. Unless you want to suffocate your brand new husband in your mane of curls.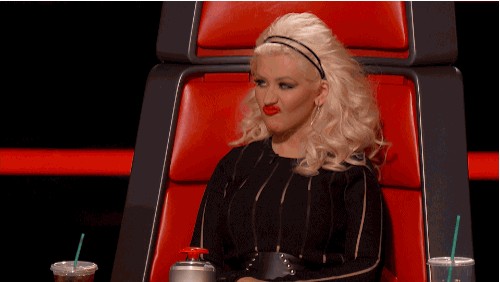 15. If your hair stylist must bring along some straighteners to go to war with your curls, it better be ghd Max if you want to be on time for your ceremony.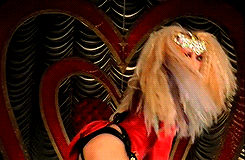 16. You have to ban your photographer from taking photos from behind. Sure, the train on your dress is stunning, but your haystack hair does not need to be immortalised in wedding photos.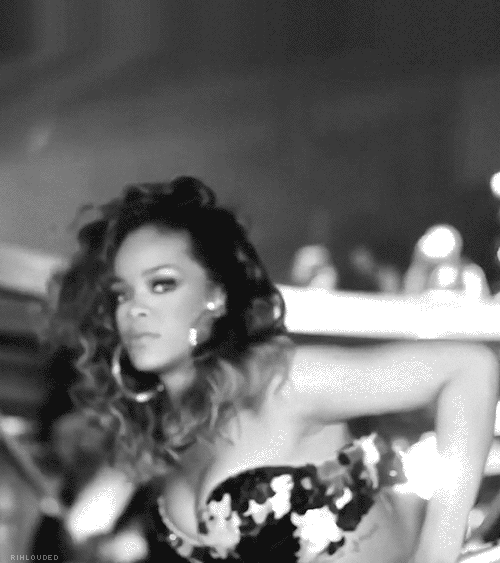 17. Despite all the trauma and bad hair days it brings, you just wouldn't be you on your big day without your tousled tendrils – your H2B fell in love with you, tangles and all.